Vegas Odds Scholarship Program
Education is at the heart of a meaningful future. Therefore, we have set out to help talented students hone their literacy and technical skills by offering them an opportunity to participate in a scholarship contest that will test a student's abilities to research, collate relevant data and deliver fact-based statements. While some students struggle to attend senior years or progress to colleges due to financial and educational hurdles, we have decided to nurture talent and help students find a realization field which holds an immense potential in terms of economic and educational benefit.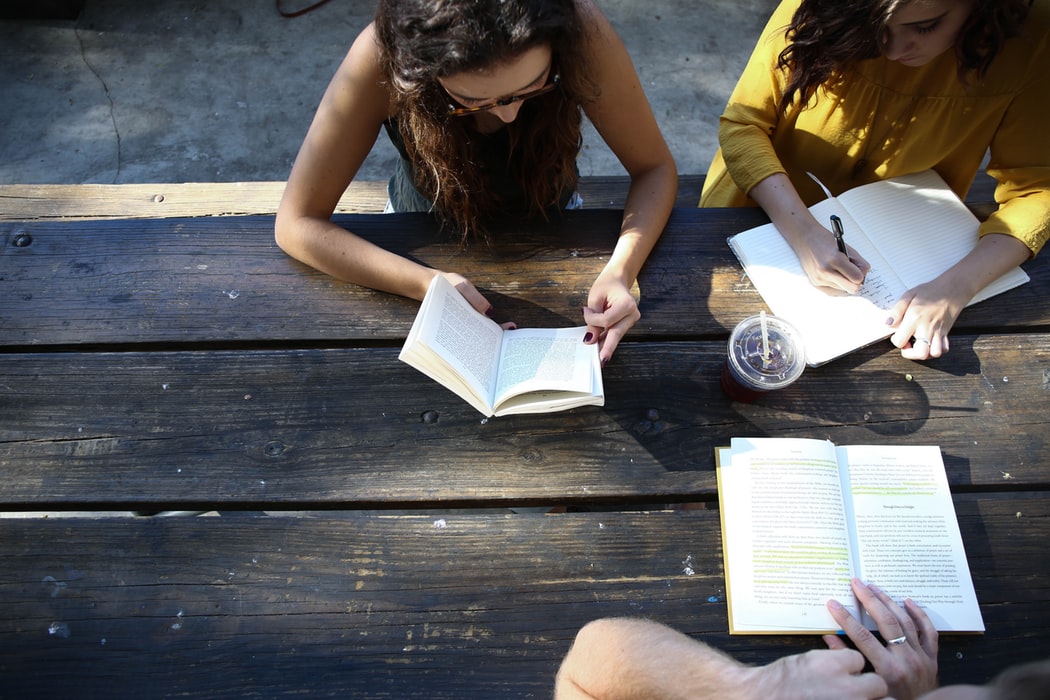 Vegas Odds mission is to foster talented individuals who love sports and keep a close eye on the rapid changes all major leagues are experiencing today. Ultimately, we seek to provide a scholarship that will help students pursue a degree, cover living expenses or acquire school books and other necessities for participating in the educational process. We have set clear evaluation criteria to allow students participate in our scholarship offer. Moving forward, you will familiarize yourself with the minimum requirements for applying, evaluation procedure, the amount of the award as well as the deadline and announcing winners.
Scholarship Eligibility
Accepted by or currently attending an accredited college as a full-time undergraduate or graduate student in the United States.
Minimum cumulative GPA of 3.0 (or the equivalent).
Write a short essay on 'Are College Athletes Remunerated Fairly?'.
The essay must be free of the student's own original work.
All applications should be sent to [email protected] in a .doc or .docx format only. PDFs or Link to Google Docs will not be accepted.
The winner will be contacted via e-mail and must respond within 5 days in order to accept the reward. If no response is sent back, the scholarship award will be assigned to another participant.
Please refrain from any form of plagiarism. We insist on original work which has to be the result of your knowledge on a given topic rather than rephrasing existing materials.
Evaluation Process:
Judges will evaluate essays based on originality, creativity, grammatical accuracy, and ability to inspire others. Rather than looking at specific criteria, judges will focus on the essay in its entirety, probing the originality of the topic, its ability to engage the reader and the general structure of the submission.
Scholarship Amount Details:
The award applies to a single winner who will receive $1000 which can be used on any of the following school expenses: tuition, fees, books, and on-campus room and board.
Scholarship Deadline and Winner Announcement:
The winner will be announced on June 30, 2020 and awarded the full amount of $1000 in a single instalment. The latest date you can submit your essay is June 15, 2020. We are looking forward reading your best essays.
Out Privacy Policy
NOTE: Vegas Odds' Privacy Policy for all scholarship applicant's submissions ensures that personal information will not be shared and is for our own internal use only. No information collected during this process will be given to third parties. Aside from this use, we reserve the right to use your submission as we see fit.